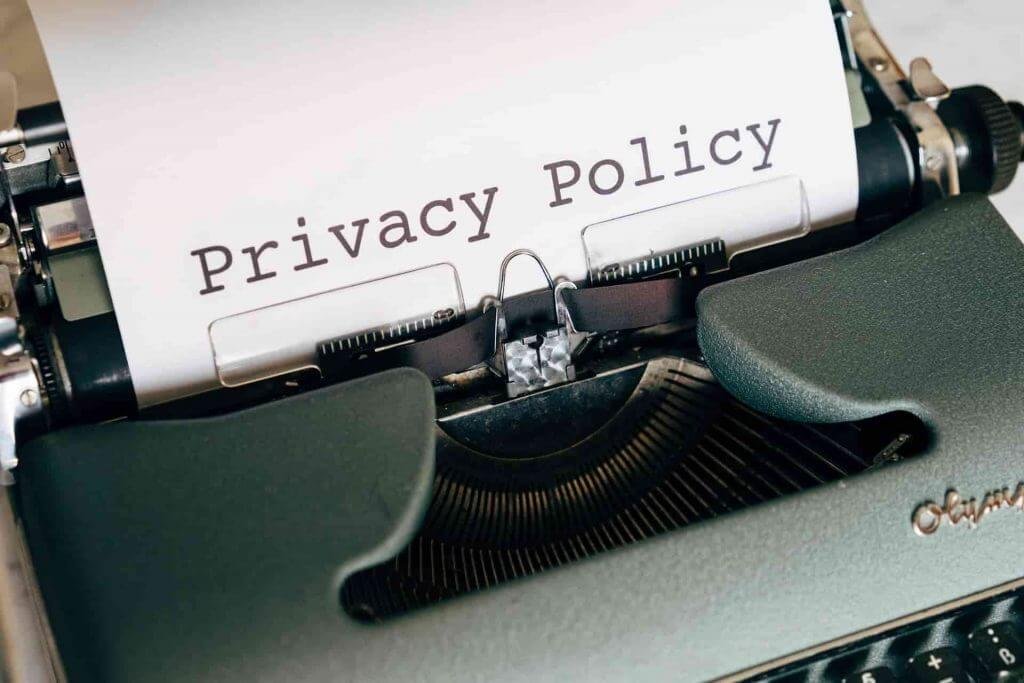 Here at EUemployment.eu it is understood that your privacy is of critical importance. This Privacy Policy describes what information we collect from you via the site and it is used and disclosed.
Google Analytics
We use Google Analytics to analyze the use of our website. Google Analytics gathers information about website use by means of cookies. The information gathered relating to our website is used to create reports about the use of our website. Google's privacy policy is available at: https://www.google.com/policies/privacy/
Most browsers allow you to refuse to accept cookies and to delete cookies. The methods for doing so vary from browser to browser, and from version to version. You can however obtain up-to-date information about blocking and deleting cookies via these links:
(a) https://support.google.com/chrome/answer/95647?hl=en (Chrome)
(b) https://support.mozilla.org/en-US/kb/enable-and-disable-cookies-website-preferences (Firefox)
(c) http://www.opera.com/help/tutorials/security/cookies/ (Opera)
(d) https://support.microsoft.com/en-gb/help/17442/windows-internet-explorer-delete-manage-cookies (Internet Explorer)
(e) https://privacy.microsoft.com/en-us/windows-10-microsoft-edge-and-privacy (Edge)
(f) https://support.apple.com/kb/PH21411 (Safari)
Please note that blocking cookies may have a negative impact on the functions of many websites, including this Site. Some features of the Site may cease to be available to you. Read our full Cookie Policy here.
Interest-Based Advertising
Advertising
This Site does not use any advertising at the moment. If and when it will start to do so, it will be clearly what service is being used and what are its policies.
Email Addresses
In the future we may collect your email address, but only if you will voluntarily provide it to us. This may occur, for example, if you sign up to receive an email newsletter, or enter a promotion. We will use your email address only for the purpose you provided it to us and all terms of its use will be clearly mentioned at the time of collection. You may opt out of such email communications at any time by clicking the "unsubscribe" button in the email you receive from this Site.
We will not share your email address with any third parties.
Sale of Business or Assets
In the event that the Site or substantially all of its assets is sold or disposed of as a going concern, whether by merger, sale of assets or otherwise, or in the event of an insolvency, bankruptcy or receivership, the information we have collected about you may be one of the assets sold or merged in connection with that transaction.
Changes to the Privacy Policy
We may change this Privacy Policy from time to time. The most recent version of the Privacy Policy will always be posted on the Site, with the "Effective Date" posted at the top of the Policy. We may revise and update this Privacy Policy if our practices change, as technology changes, or as we add new services or change existing ones. If we make any material changes to our Privacy Policy or how we handle your personal information, or we are going to use any personal information in a manner that is materially different from that stated in our Privacy Policy at the time we collected such information, we will give you a reasonable opportunity to consent to the change. If you do not consent, your personal information will be used as agreed to under the terms of the privacy policy in effect at the time we obtained that information or, if the terms change substantially, your personal information will be deleted and you might be offered to again opt in to receive emails from this Site. By using our Site or services after the Effective Date, you are deemed to consent to our then-current privacy policy. We will use information previously obtained in accordance with the Privacy Policy in effect when the information was obtained from you.
Contacting Us
If you have any questions about this Privacy Policy, or the practices of this Site, please contact us at ben @ euemployment.eu.