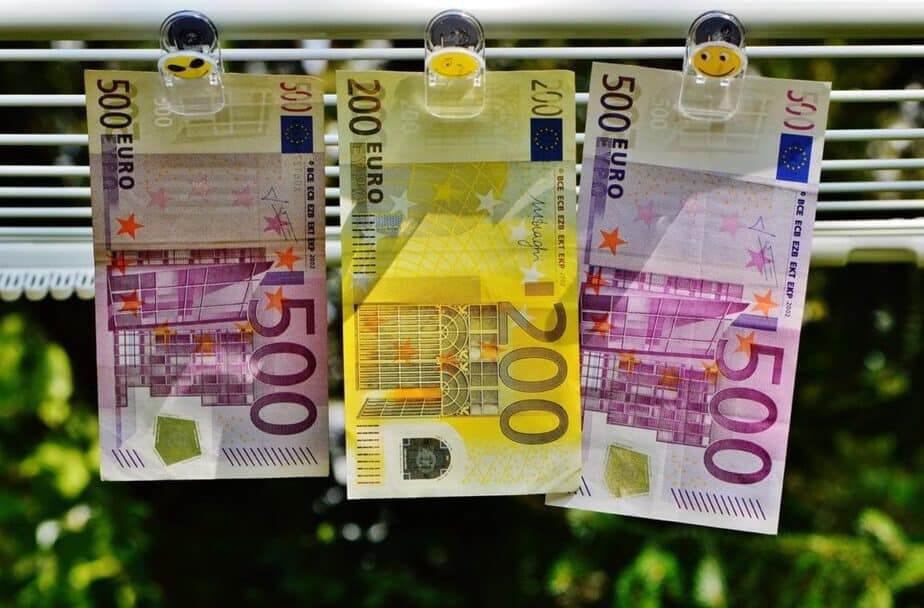 EU institutions have multiple ways to ease accommodation of new staff members in the new workplace and (usually) the new country. The Daily Subsistence Allowance (DSA) is one of these measures.
Who gets it?
The DSA is paid to everyone who has had to relocate and is still on the probation period.
Technically the DSA is paid out in order to compensate the fact that you have to upkeep two homes as you might be fired during the probation period. In practice, it helps to make the many up-front payments one has to usually make when starting to live in a new country (apartment safety deposits, initial kids' school fees, etc.).
How much is the DSA?
1293.30 EUR per month for 10 months or 43.11 EUR per day if you are entitled to the household allowance (if you move from a different country). If your probation period is nine months, you'll get and extra 12933.00 euros in your first year of employment.
1042.80 EUR per month or 4 months or 34.76 EUR per day if you are NOT entitled to the household allowance (if you are from the same country the institution is located in, or have lived in that country during the past five years before taking up the job). In this case you'll get an extra 4171.20 euros in your first year of employment.
For employees in the lower grades it can be as much as an extra 1/4 or even 1/3 or your salary.
Two things to remember:
The DSA ir subject to the 'correction coefficient'. So, you'll get way less money in the countries that are considered "cheaper" by the European Commission. Read more about the corection coefficient here.
Don't get used to the extra 1K euros a month as this will stop after either 4 or 10 months of employment. One of the better strategies is to save up this money as a safety cushion.
A mistake to avoid
Don't make the mistake of moving all your stuff at the start of employment and claiming the relocation allowance (reimbursement of actual moving costs). As soon as you do this, the DSA payments will end.
Unless you have very refined (and expensive) taste for furniture and interior items, you are better off by spending part of the DSA in the nearest IKEA or a similar shop. Even if you spend a significant part of your DSA on furniture and similar things, you should still have several thousands of euros left over. Alternatively, just get a furnished apartment.
Do you have any questions or suggestions for this article? Please comment below and let's make this resource better for other readers!